Delivering quality plumbing solutions every time
Operating since Jan 2013, we are one of the largest plumbing businesses based on the Northern Beaches with a team of 17 highly experienced and knowledgeable plumbers servicing new home construction/renovation across Sydney and NSW.
Our customer service focus starts from the initial contact and continues through to after the job is completed, to ensure our clients are totally satisfied with all aspects of our work.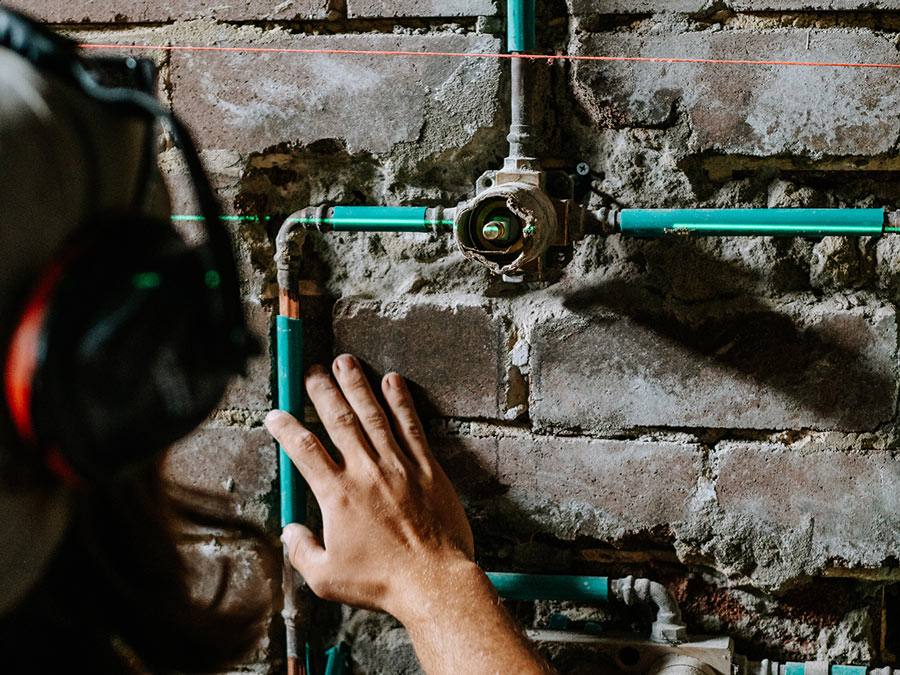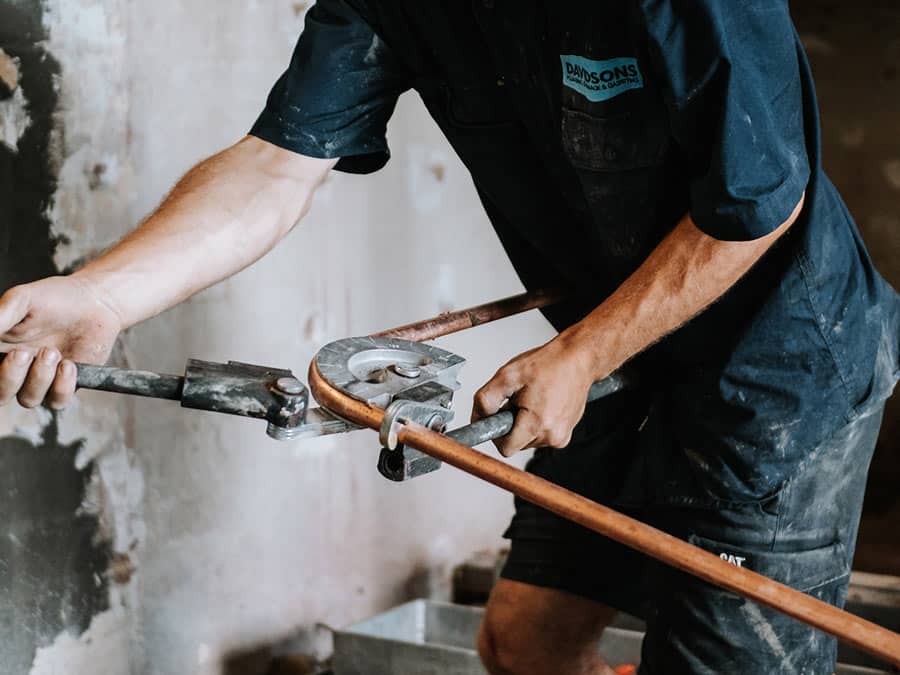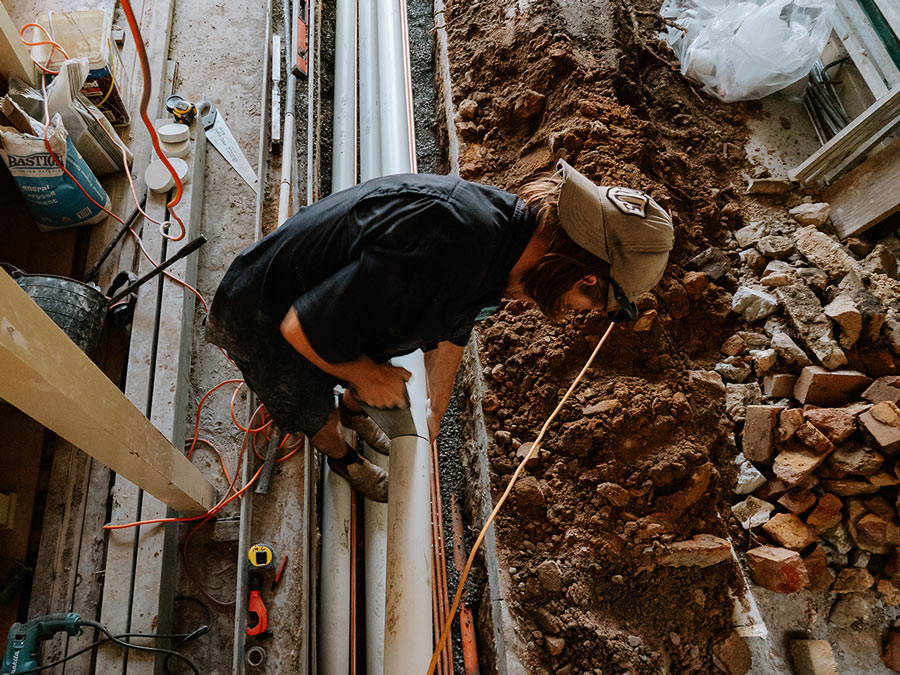 Our values, set us apart from other plumbing companies
We have a strong focus on transparency. Therefore, we provide clear quotes upfront and keep our clients regularly updated to ensure they have a full understanding of the financials and the timelines throughout the duration of the project.
Successful Projects & Satisfied Clients
"Miele Australia have had the pleasure of using the services of Davidsons Plumbing for well over 10 years. We have never needed to look for another plumber to work on all of our sites due to Tim's professionalism, attention to detail and feedback to the facilities team on how he or his team will fix the problem, however he will also advise what we can do to ensure the same issue doesn't happen again. The team at Davidsons are always on top of admin and communication of work orders. We are always invoiced in a timely manner and we know when the team will be visiting site to resolve an issue so we can communicate locally to the onsite team. The team at Davidsons are amazing to deal with and are highly recommended."
"The Davidson's team have consistently delivered a quality product from the initial quoting phase to delivering the project on time and within budget. The level of communication from the guys on site and in the office has made organisation and tracking of each job so much easier for me. All Davidson's team members are extremely competent and really aim to provide the best outcome for our clients on every project no matter the size"
"Davidsons Plumbing are our go to plumbing contractor for all of ours and our client's needs. Prompt, reliable service across projects of all sizes – from large renovation projects through to smaller maintenance tasks for our long-term clients. The team at Davidsons Plumbing are knowledgeable, professional and well presented. From previously dealing with multiple plumbers within the industry, we have now aligned our business with Davidsons as a key partner due to their focus and care toward communication, transparency and achieving outstanding outcomes. We would have no hesitation in recommending them for all of your plumbing needs."
Looking for a professional, reliable plumbing partner for your projects?
We have a professional team that will work with you to deliver a quality outcome that exceeds your expectations.